| | |
| --- | --- |
| Location: | Former Kladno Poldi Ironworks |
| Total built-up area: | 6.000 sq m |
| Number of properties: | 1 Logspace hall |
| Construction start | Q2 2023 |
| Completion | Q1 2024 |
The Kladno Poldi area used to be the industrial pride of the country. In the last few decades, it has rather resembled a post-apocalyptic landscape. Logport is now trying to change that as the first developer to build a new project in the area of the former Poldi Kladno Ironworks. Logport Kladno Poldi is a pioneering project, designed in cooperation with the city authorities and built on the lost glory of the former ironworks. The project will be built on one of the largest brownfields in the Czech Republic, which the developer will revitalise and transform into 6,000 sq m of modern and sustainable space, of which 1,000 sq m will be offices and the remaining area will be used for light manufacturing, distribution, and warehousing. Construction is scheduled to begin in Q2 2023 and be completed in December of the same year.
The project is being developed with a commitment to maximum energy efficiency and aims to achieve the highest possible environmental standards using alternative energy sources. The project will include elements of the Logport Ecosystem, such as green facades, electric car chargers, bike racks, and solar panels on the roofs. The former ironwork site is a perfect fit for a warehouse due to its location with no residential development in the vicinity, minimizing disturbance to the surrounding area. There will be no loss of farmland due to the transformation of one of the largest brownfield sites.
Brochure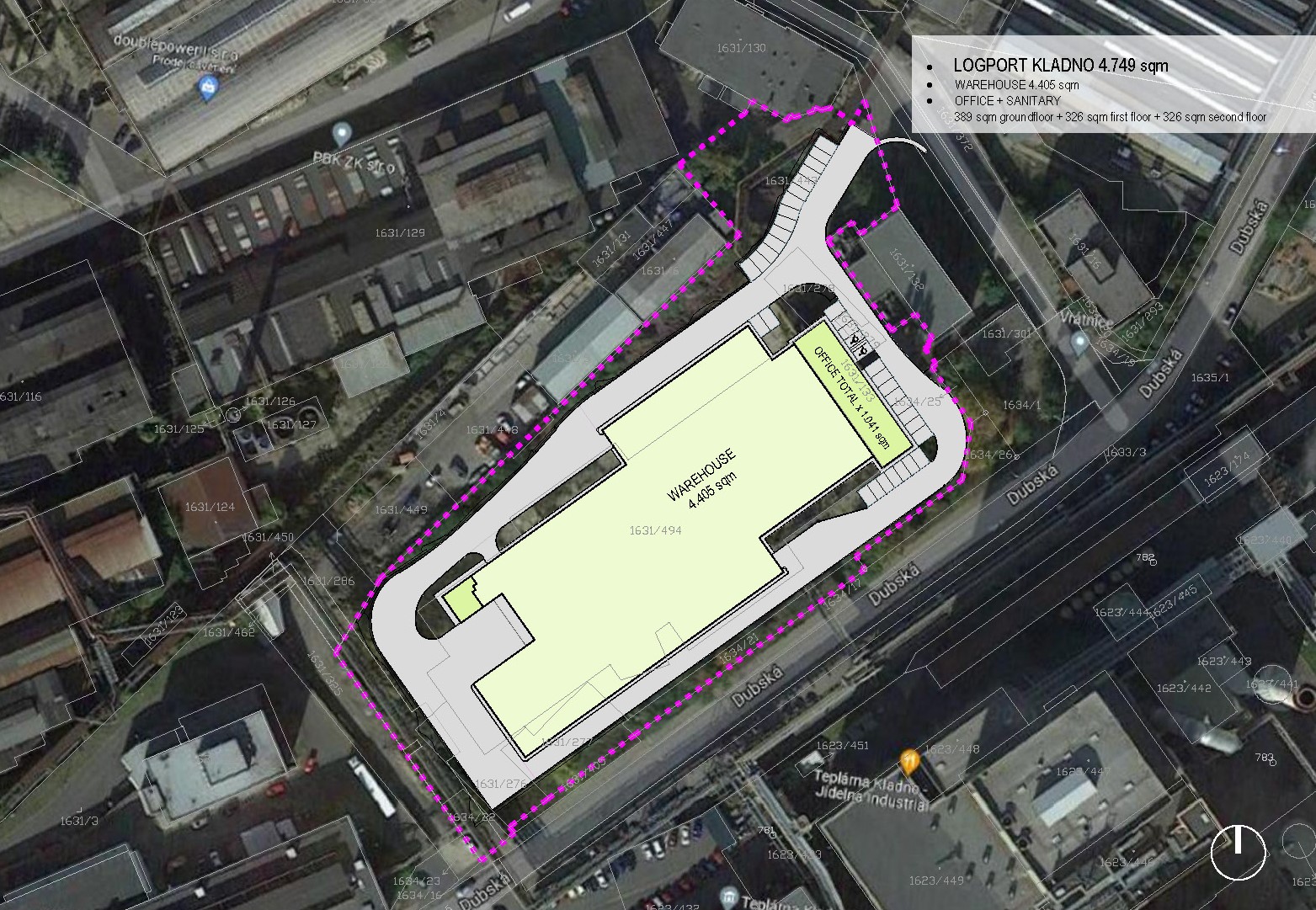 | building | | type | dostupná plocha | units from | status |
| --- | --- | --- | --- | --- | --- |
| 1 | | LOGSPACE | 6 000 m2 | m2 | planned |
David Vais
david.vais@logport.cz
+420 775 088 834